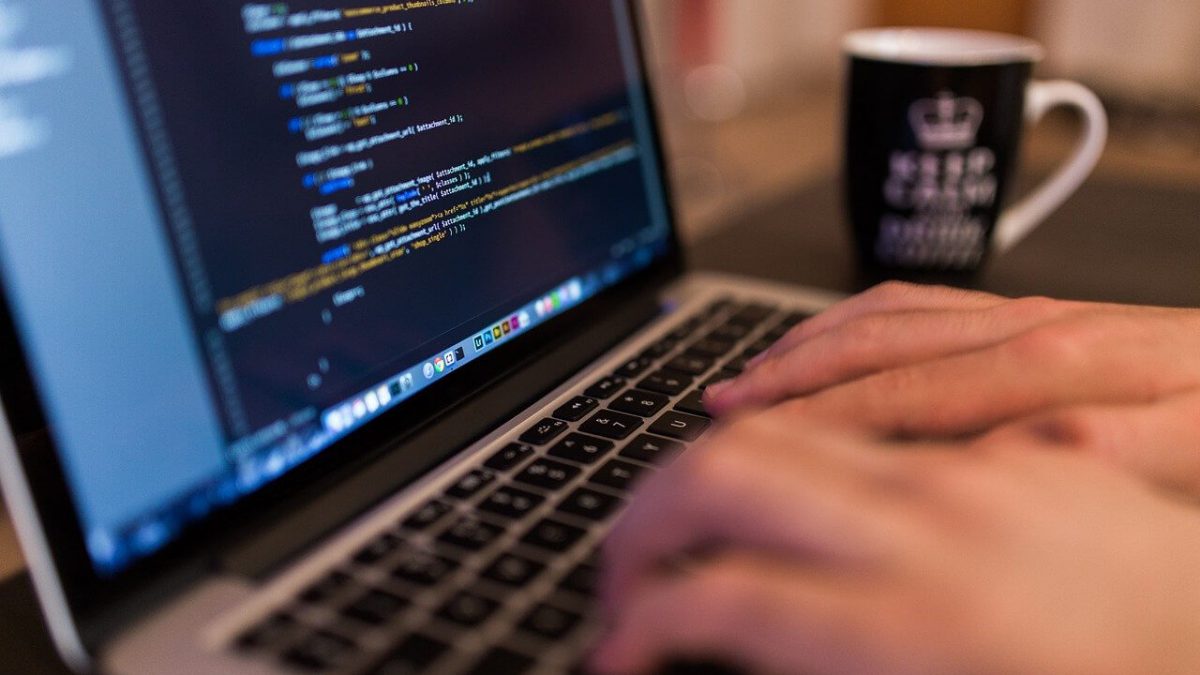 Through the years, we have curated a specialist team of dedicated web designers and developers who are fashioned from the perfect blend of imagination, technological excellence, supreme professionalism and market awareness.
Websites are the key draw for the majority of businesses and the critical importance of design, development and appropriate content should not be underestimated.
We understand that not every person is design orientated or will have the time to build a website – which is why we personally take the time to speak to all of our clients in order to extract their main vision and goal, then coupling this with our market knowledge of what boosts traffic, before developing a bespoke site that replicates the client's main intent.