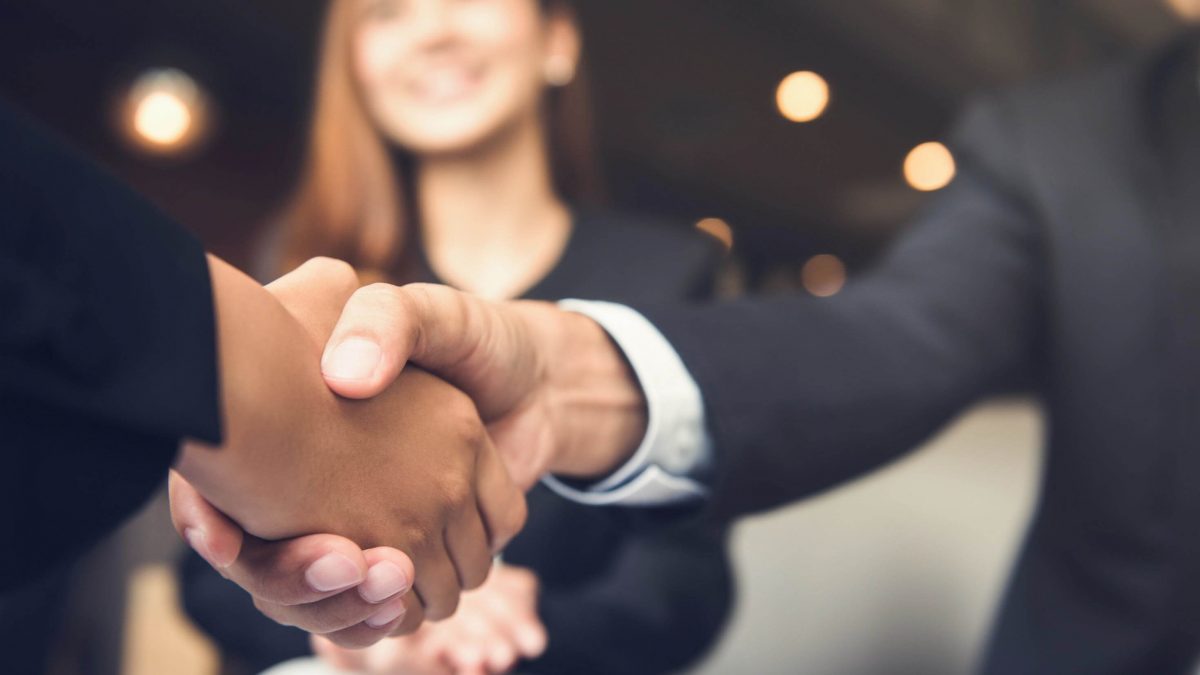 Our experts will help to seamlessly unite your key objectives with politics and policy in the public affairs sphere.
We can assist you with developing a strategy and sleek approach to ensure that your missive lands with key opinion leaders and enable you to impact upon those you need to influence.
We never underestimate the potency of using the powerful parliamentary machine to boost the delivery of your message. This can be done through employing the capability of select all-party personnel who can brainstorm and advise you on the best ways to make your ideas relevant to your select audience, as well as connecting you with key affiliates who will actively help you with your brand mission.