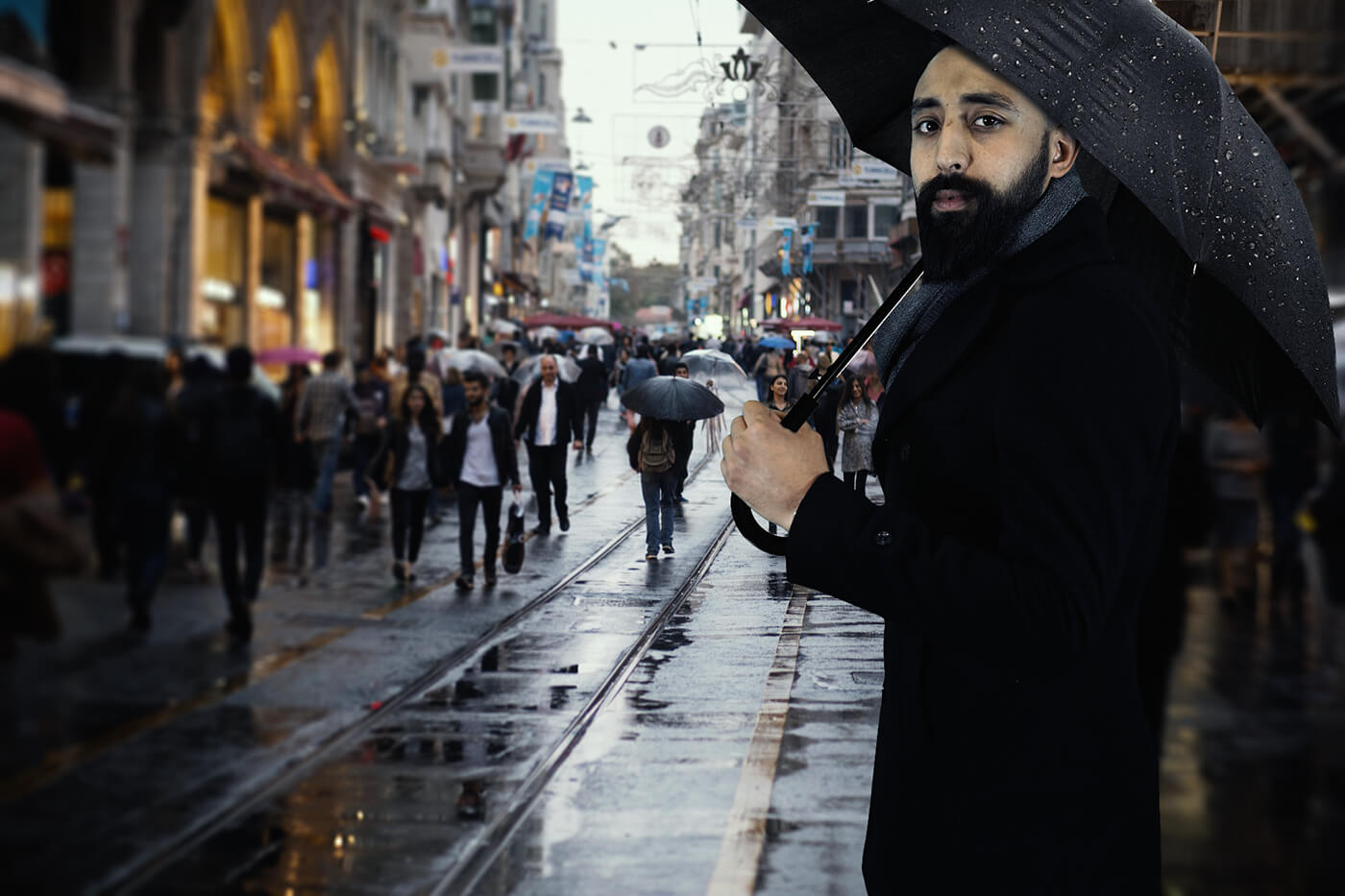 Having a streamlined and effective PR strategy is crucial to ensure that your business succeeds and thrives.
An efficient PR development policy can not only provide crucial third-party endorsements for your product or service, but it can work as a powerful tool to influence behaviour and change opinion.
At Azara Media we have a specially curated and well practised three-step approach to ensuring your public profile and media relationship stays at the top of its game.
Perfect Your Image
Image is important, and at Azara Media we are the makeover experts!
Using a proactive approach, we audit your existing media silhouette and provide innovative and impactful advice on how to improve, transform or overhaul your current media status.
Whether you are a brand-new brand, at the start of your profile launch journey or looking to recover your image from a previous crisis, we can formulate and execute a comprehensive and personalised campaign to suit your needs.
By putting your vision in our hands we can make sure that your brand represents the brand new you!
Create That Narrative
Got a story to tell but don't know how to go about it? Let us help you. Not only do we have a permanent team of skilled writers and social media influencers at our disposal, we also have strong and profound working relationships with some of the most key and prominent journalists in the country.
Successful public relations is not just about rehashing your story, it is vital to engage and regale your audience.
We can advise you on how best to inspire and captivate the media with your narrative
Adapt and personalise your story to maximise impact and boost media coverage
We can devise tailored PR campaigns to ensure that your message is heard loud and clear
We can create media opportunities, put you in touch with the right influencers, business leaders or political personnel to guarantee that you amplify your brand voice
If you don't have the time or team to dedicate to your social media or press enhancement, then you can also delegate your desires to our team of journalists who will oversee your press management on your behalf. This can include the production of corporate materials including website production and annual reports.
Enhance and Examine
Continued success comes from keeping your finger on the pulse. At Azara Media we believe that consistent and continual analysis and rebooting ideas, methods and approaches is vital for keeping your image fresh and at the forefront of media presence.
By providing frequent and stringent supervision of your ongoing media profile, we can guarantee your journey on the road to success.
Our team can offer a media monitoring scheme to ensure that you stay ahead of the pack, as well as rooting out any possible issues or impending crises.
Make sure that you supercharge your public relations strategy with the experts from Azara Media.