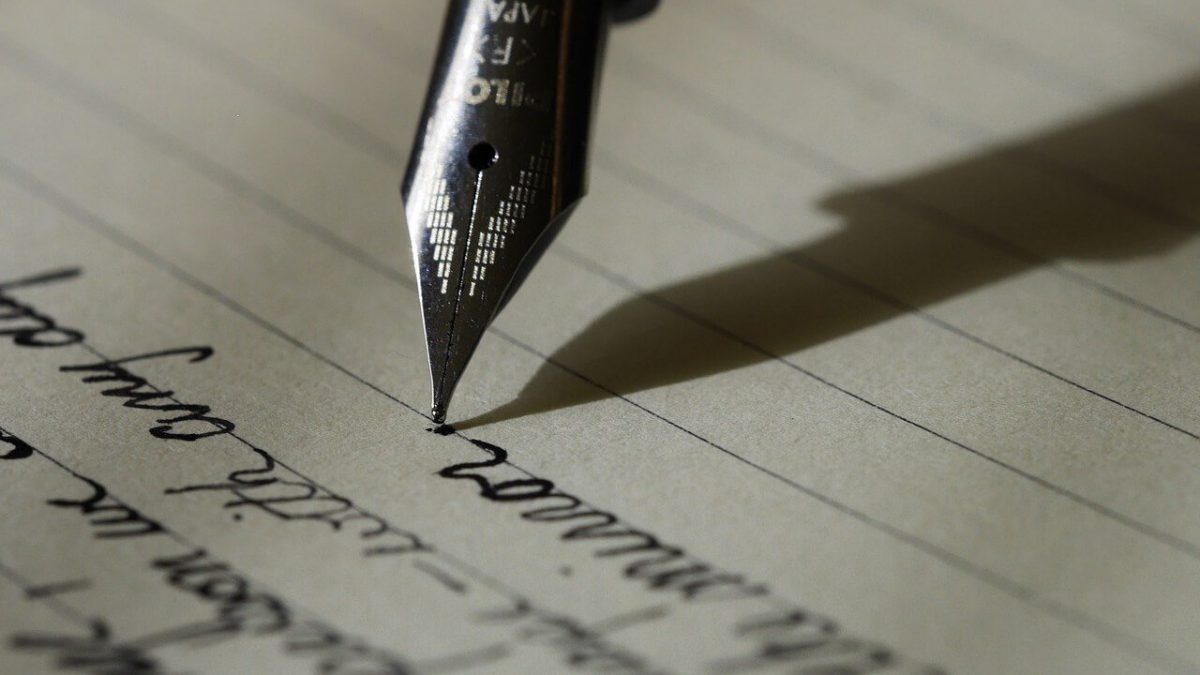 Content creation is an underestimated art – being able to portray a message using a magnetising method but in a way that provides the exact right amount of information.
Our team of expert content writers understand that communication is critical to success and they are highly proficient in using their expertise to deliver your message in a suitable but impactful way.
We want you to be content with your content and this is why we will instinctively work along side you to promote your message in the most effective manner.
Whether you are new to content creation and don't know where to start, or you have drafted some ideas already – we provide content curation from scratch as well as related services including editing, proofreading and translation in English, French and Arabic.
Examples of our types of content creation include, but are not limited to:
Press releases
Articles or blogs
Professional profiles
Legal statements
Media announcements
Publications including brochures and pamphlets