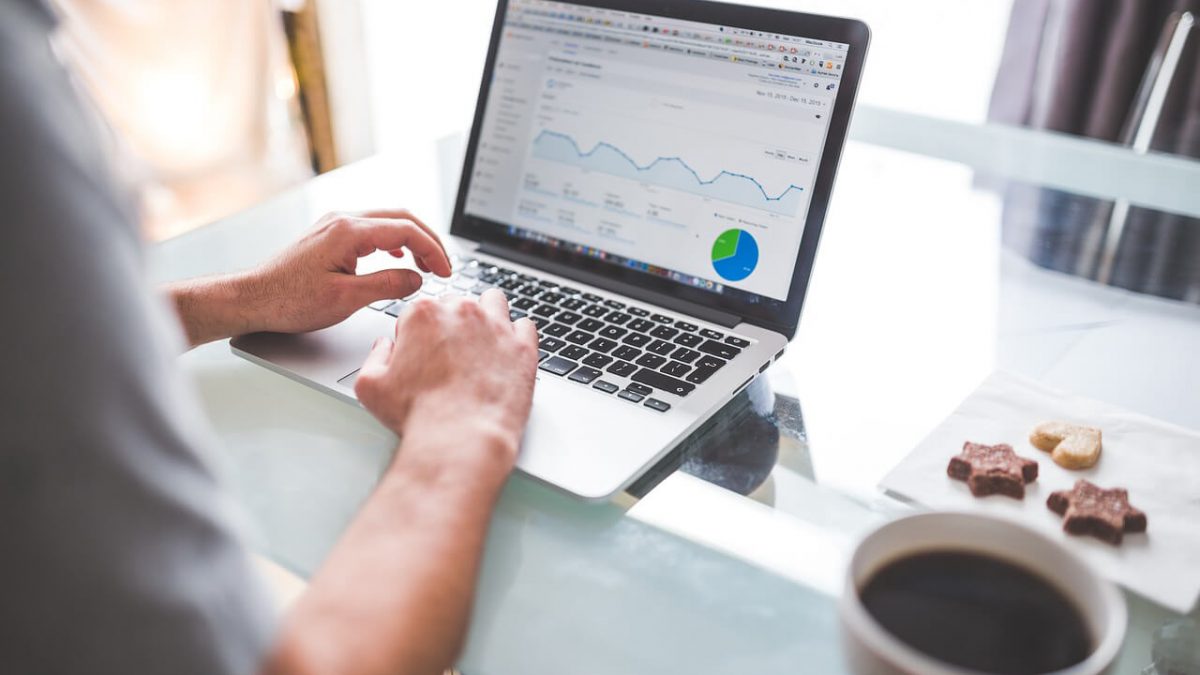 Search Engine Optimisation
With a team of specialist SEO executives, Azara Media are the best-placed PR & Communications firm to help you boost your online presence.
Successful SEO-rich content not only involves the creative and natural insertion of keywords but it also requires vast market knowledge and technical familiarity.
Our team of consultants will carry out an initial audit of your existing website, analysing your site efficacy and your levels of indexability before embarking on a strategy of success to help you achieve a platform at the peak of its potential.
Our ongoing SEO support will provide you with regular updates and revisions of organic keywords, backlinks and suggestions of alternative methods of traffic delivery. Our SEO support is not limited to your key website but also improves the online awareness of your social media platforms too.
Moreover, we can use our industry connections to help us review your competitors and discover new and niche ways in which to set yourself apart.