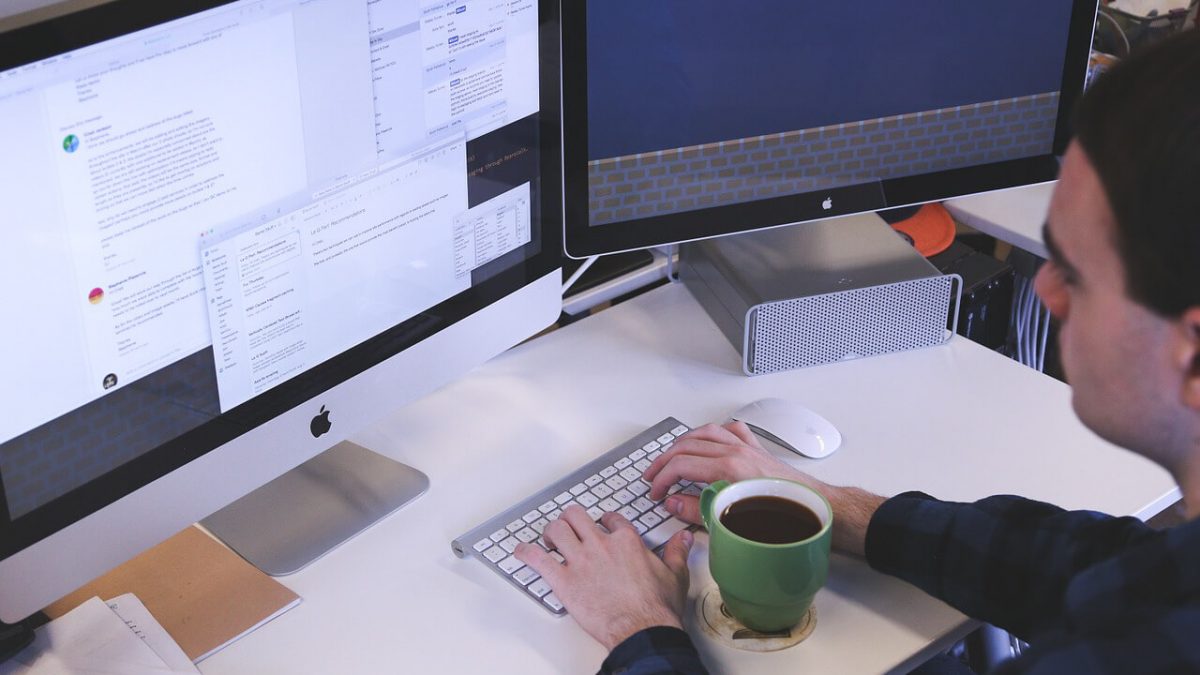 Digital marketing offers a different facet of effective communication that cannot always be achieved from more traditional methods.
More and more businesses are using digital tactics with greater frequency to impact on their turnover, sales volumes and advertising traffic.
Whether you are a new start-up or a fully established corporation, digital promotion is an influential and indispensable method of boosting your brand.
Digital marketing is not solely about consistently adding content to your online profile – it is a carefully curated dance of targeted content, timing, interaction, trust-building, engagement and expert strategy.
In order to succeed you have to keep moving forward and by entrusting Azara Media with your digital needs you can generate those profitable results you have always wanted.