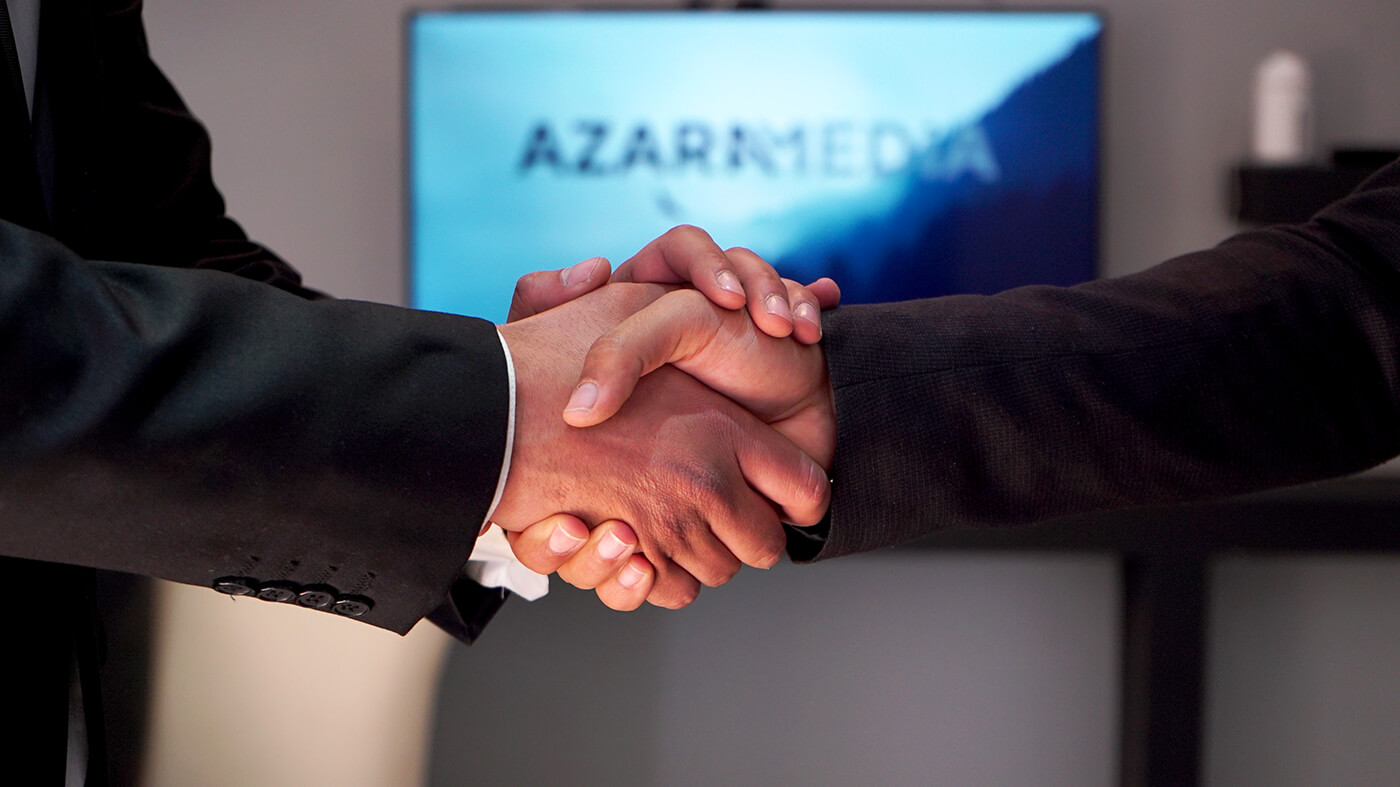 We live in a world where brand reputation can be made or broken through a single tweet; where anyone can break the news; where celebrities falter and succeed where social rules. As such, it has never been more important for brands to tell the right stories to the right people in the right way – and that's where we get. We help shape these stories with our customers and tell the world through creative and powerful campaigns. Campaigns that drive conversation, link, likes, and in the end the business impact.
So in fact there has never been a more exciting time to work in the industry, and we are looking for great talents – at all levels – to join us. You don't need to get a degree – just hungry and curious about the world we live in and drive to work in a team that lives and breathes communication.
So if you're looking for:
An opportunity to work with intelligent, inspiring and vulnerable people in a warm, cooperative and progressive workplace.

The opportunity to be part of a truly global network – complete with the opportunity to travel.

A client portfolio that includes some of the world's leading brands and produces award-winning businesses.

Career path and opportunities that suit your skill set and ambitions.

And competitive reward package.
We value our diverse workforce and continue to attract people through a wide range of skills, knowledge and experience.