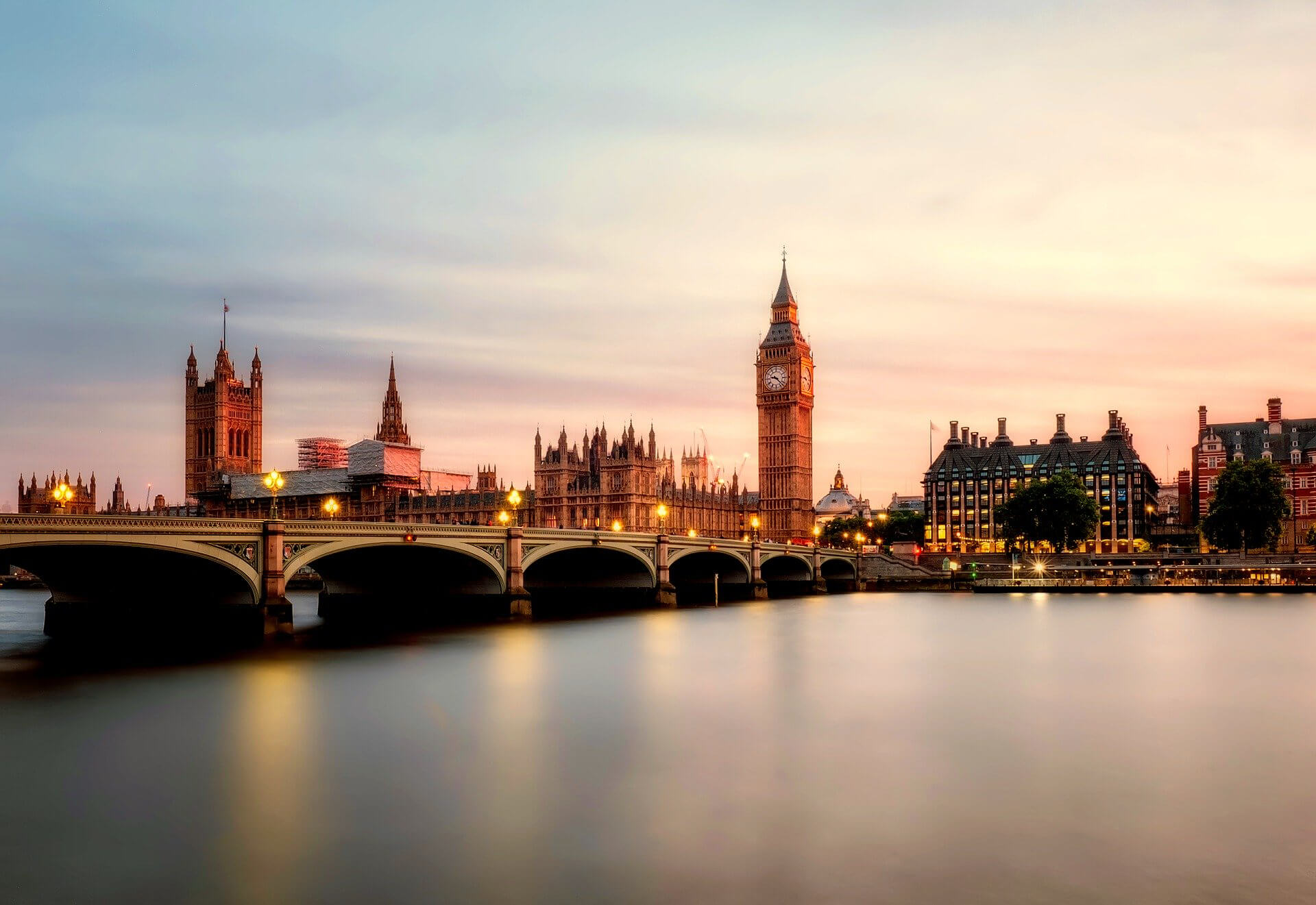 About Us
Trusted Advice. Thought. Influence.
Azara Media is a fully integrated public relations & communication firm.
Founded in 2008, you'll discover that this is a Public Relations & Communications firm with a difference.
Based primarily in London, we also have offices located in Libya, Tunisia and Algeria. Our carefully chosen locations enable us to effectually work worldwide and spread our knowledge and expertise globally. In doing so, we have found ourselves open to a diverse and varied field of projects and organisations which has further enhanced our wide-ranging skillset and assortment of success.
What further sets us apart is our determination to provide a highly personalised service to all of our clients. We firmly believe that our breadth of knowledge within the realms of Public Relations & Communications has provided us with the expertise and wherewithal to curate a specialist, custom-made and exclusive level of service to all of our customers.
Public Relations and Communication is a finely tuned balancing act that involves skilfully fostering, enhancing and protecting a reputation whilst simultaneously safeguarding a status against damage or ill repute.
With a specially curated team of inhouse experts, we are proud to offer the following services, all of which are backed by evidence of previous prodigious successes.
Our creative services include:
Branding and rebranding
Copywriting, proofreading, editing and translation
Illustration and associated imagery
Our promotion services include:
Public Relations & Communications strategies and implementation
Brand management and enhancement
Media publicising including SEO, blogging and advertising
Event planning
Our Public Relations & Communications services include:
PR strategies and implementation
PR campaigning
Media Relations
PR monitoring and success evaluation
Crisis management
Our Objectives
At Azara Media, we believe in the full 360-degree approach to PR and Communication.
This means that no project, no brand, no reputation is too extensive, too impaired or too diverse. We pride ourselves on diligently providing expertise and assistance to all organisations and persons irrespective of size or variety.
It is our determination not to compartmentalise or shy away from any challenge or field of service which has made us one of the most revered and sought-after PR and Communication agencies available.
Our extensive history and enthusiasm to undertake a diverse selection of projects has resulted in our success stories having included:
The representation of high-profile celebrities, parliamentary personnel and public figures
Single entrepreneurs and sole traders
Multi-million-pound corporations and franchises
Legal bodies, financial corporations and economic establishments
Ethics
All personnel at Azara Media are staunchly dedicated to maintaining exceptional ethical standards. The foundation of our firm is to uphold all moral principles, whilst serving our clientele within this ever-evolving profession.
Our laudable values sit at the core of our moral standing and serve to represent, not only what defines us as a firm, but also as individuals.
Before embarking on every key action, we assess the presence and accuracy of facts, independent perspective, accountability and measure of respect.
Integral to our code of ethics is creating a premium working atmosphere in order to maintain and practise our principles.
Ensuring continual and consistent compulsory employee training and prompt submission of all legally binding compliance exams are one facet to our ongoing culture of ethics. To firmly encourage the routine daily practise of our ethical standards we have ingrained this code as part of our workplace in a number of ways:
By developing an unequivocal and transparent working environment between staff of all levels and departments and recognition and awareness of legal and moral compliance within every action.
Inciting open lines of communication between staff of all positions which enables us to deal with any ethical queries promptly and maintain a consistent and premium standard of moral professionalism.
The provision of an Ethics Advice Service enabling an all-hours point of contact for any ethics related queries or concerns from our employees. In addition, our regulatory panel at Omnicom also provide an Ethics Hotline which is available to all staff as well as our suppliers and clients, as well offering the option for anonymous contact should a level of anonymity be required.
At Azara Media, we pledge to deliver a consistent, considered and highly ethical service to all clientele, and we are unwavering in the provision of such.
Our Locations
London
Kemp House 160, City Road,
London, EC1V 2NX
Tripoli
24 December Street,
Tripoli, Libya
How Can We Help You?
Protection, promotion, professionalism and proficiency are at the heart of what we do. Treating every situation as unique set of circumstances and every client as an exclusive individual – we ensure that we immerse ourselves into every potential angle and viewpoint to best find a way to honestly represent your bespoke needs.
We believe in collaboration and communication – so if you feel that you have any questions or want to talk about our extensive services, then please do not hesitate to make contact.
Contrary to what you may think, online marketing is a highly cost-effective promotional strategy. Online presence is the future and by employing a wide-ranging, innovative and unique digital platform that will set you apart from your competitors, Azara Media can ensure that you are preparing today to secure your future successes.
Targeting what is essential within your digital marketing strategy can be complex, overwhelming and intricate. The experts at Azara Media are fully incumbent with stripping away noise to unearth your brand's key message and then building up a bespoke approach to future-proof your digital fingerprint within the market.
How can we do this?
Initially we will review your entire online presence and assess your positioning in relation to your competitors. This will involve analysing your website, including user immersion in your message or product, existence and efficacy of any SEO material, AdWords, PPC skills, social media, reviews and comments.
We will discuss your key goals with you and these can include building awareness about your brand, improving online presence, boosting sales, driving traffic through search results and SEO. Following which, and having taken into account your key aim, we will devise a fully-structured, attainable plan to help you realise both your short-term and long-term objectives.
What sets Azara Media apart from other digital marketing teams is our use of premium software and excavation tools, our coveted affiliation with Google Advertising and Facebook Advertising and our ability to tailor our methods to suit large-scale campaigns or more focussed operations.
SEO and SEM / Search Engine Advertising
Social media management and social media advertising
Email & SMS marketing
Programmatic Display Advertising
Website design and development and speed optimisation
Customised programming and app development
Website UI/UX optimisation
Website hosting and maintenance
Competitor research
Social listening
Analytics, data and keyword scrutiny
Business consultation