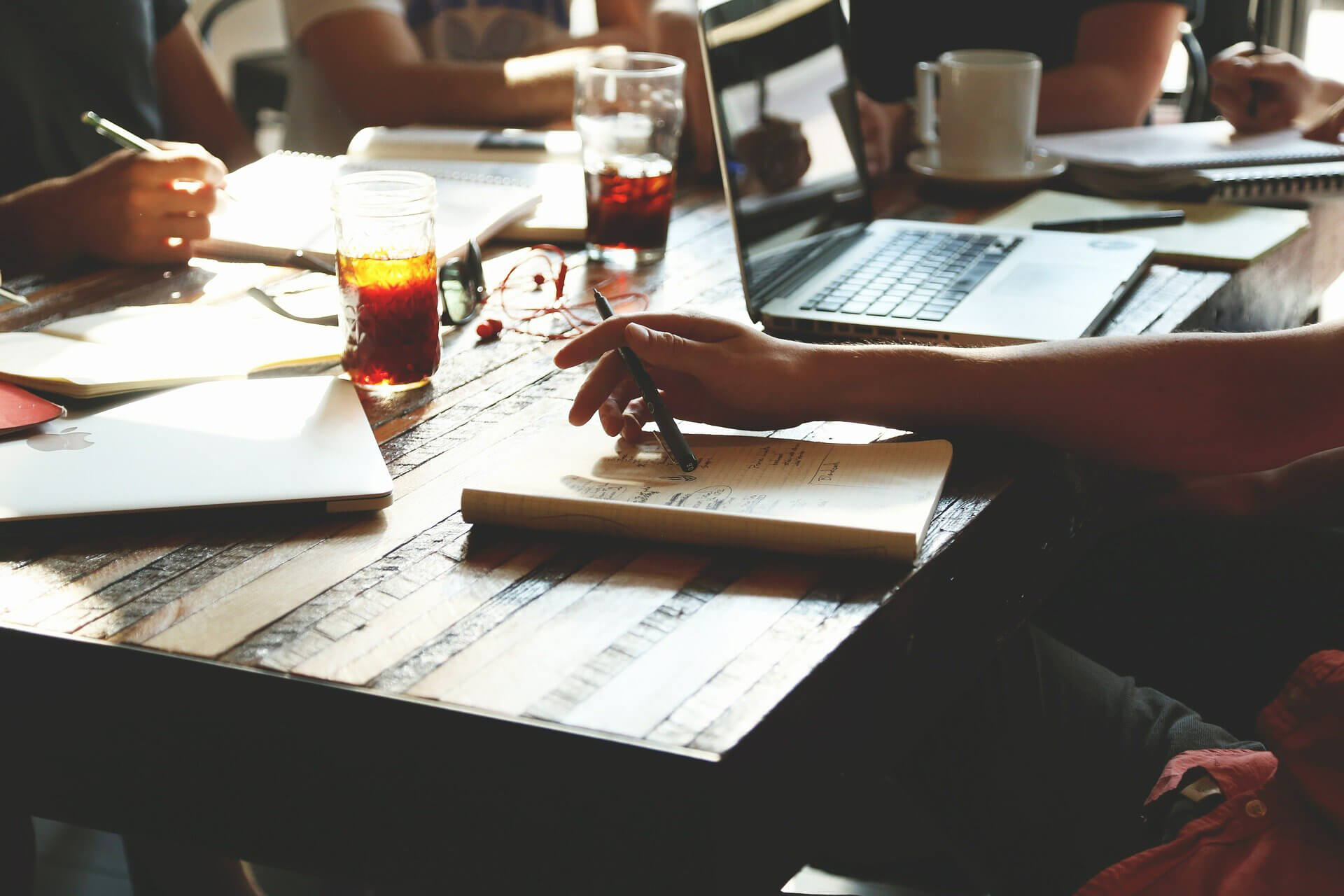 Our Expertise
Your message. More impact
At Azara Media we value and respect the importance of each and every client, regardless of size or status.
Our long history of success is rooted in our belief that accomplishment is achieved through patience and understanding. With this in mind, we personally take the time to fully understand the goals and aims of each client, unearthing any philosophy or intent and then creating a strategy of action.
With each venture being entirely unique, we realise the importance of stripping any scheme back to grass roots before looking to build upwards through the processes of planning, developing, implementing, adapting and always succeeding.