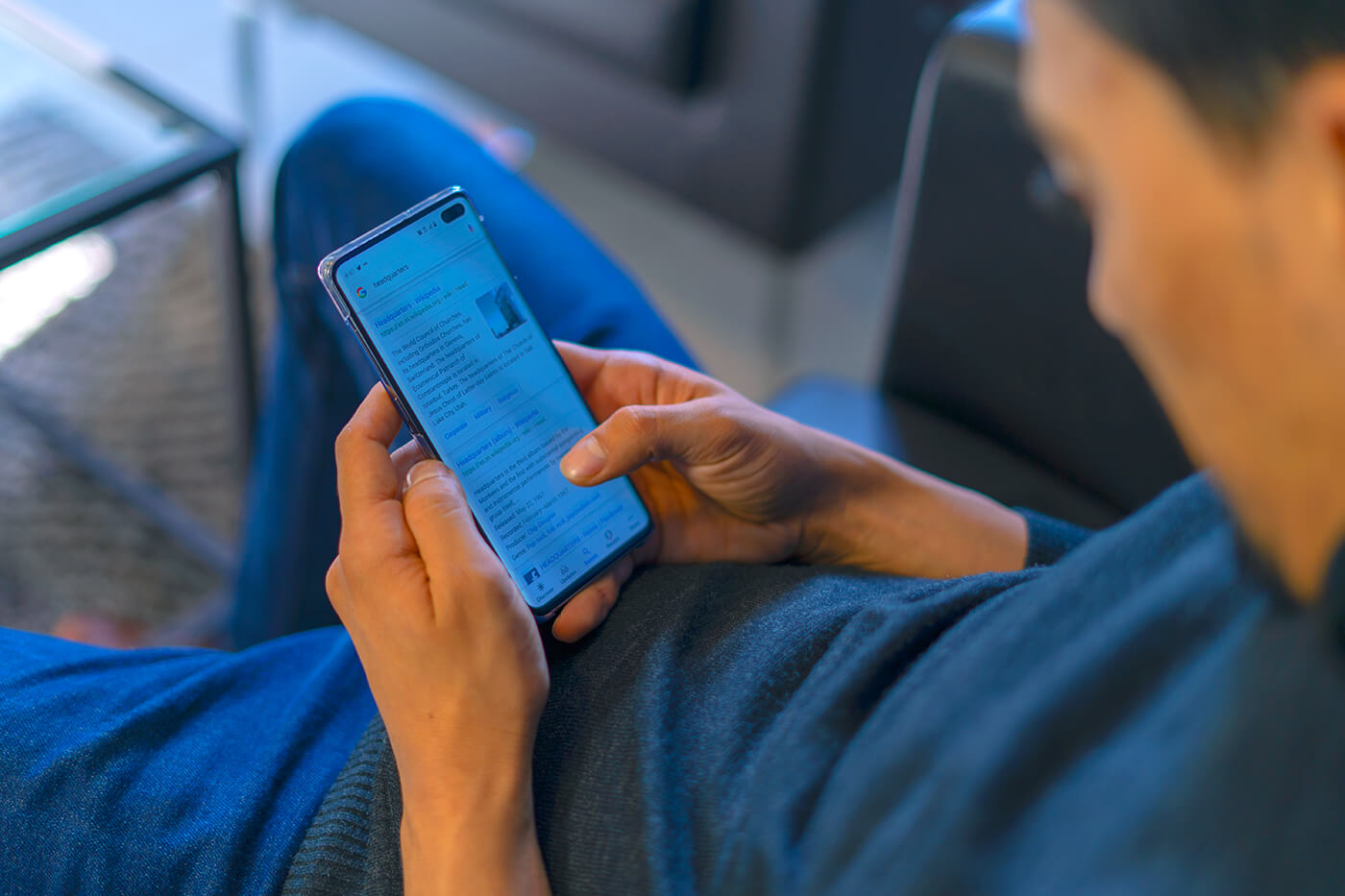 Social media continues to grow in popularity and is consistently developing and evolving. Our specialist social media team are concurrent with this fast progressing method of promotion and ensure that they are at the forefront of the most successful methods of product endorsement.
Social media is not only a key way in order to make your message viral, it is also a significant way to build trust with the public.
Our team at Azara Media use their vibrant, skilful and effective methods in order to improve brand awareness and engagement, provide you with consistent online presence through the proper channels, connecting you with your intended audience and telling your story in a captivating and traffic-boosting way.
In correlation with this, we continually review our strategies, providing you with the very latest in statistics demonstrating our efficacy and keeping you abreast of your social media successes.