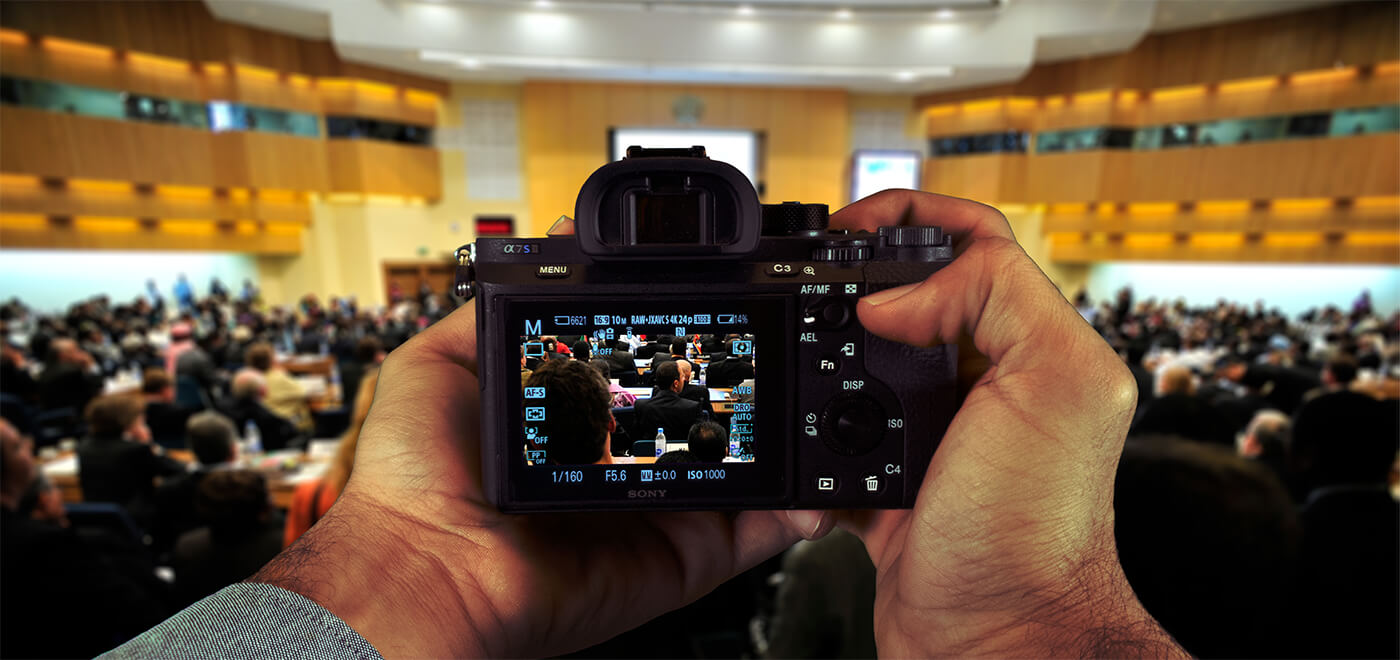 The creation of a successful launch campaign or event can be immeasurably fruitful, but requires expert planning, knowledge and execution.
At Azara Media we have countless years of experience curating and managing events, all with immense success.
So, what services can Azara Media provide you with when you trust us to manage your launch campaign or event?
Research: You will receive full and extensive research into all relevant and vital facets of your event – this includes venues, suitable dates and times, suggestions of attendees or relevant speakers, photographers, media personnel, celebrity attendance etc.
Content: This includes the creation of all written materials including any necessary scripts, plans, agendas, pamphlets, letters or invites – as well as the branding and naming of the event.
Promotion: This includes the publicising of the event, media coverage, the endorsement of any message or intent, promoting any key attendees, maximising attendance through invites and invite follow-ups
Management: The management of any catering, entertainment and décor, the distribution of media following the event to highlight success and continue promotion and our guaranteed attendance throughout the event to ensure smooth and professional delivery.